DEX INTERNATIONAL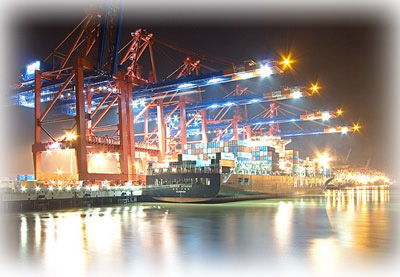 Strong Network
The Container Storage Terminals have been established on ideally located on prime pieces of lands situated at link and easily accessible main roads of the cities with full web base computer reporting system and 24hrs service as per C-TPAT criteria.
Karachi Storage Capacity
Lahore Storage Capacity
Faisalabad Storage Capacity
Multan Branch
Kabul Branch
DEX Vision
In the changing and challenging world DEX holds a wide vision of its clients and vendors
To become a completely organized transportation entity supported by a computerized environment that delivers extra value through superior services, quality and professionally principled management.
To stay abreast of technological advancements to meet the changing and challenging requirements of new emerging era in transportation field to the entire satisfaction of our customers.
The management and staff of DEX INTERNATIONAL are committed to excel in our services and to deliver more to our customers all over world.
We believe in growth through all types of technological advancements in vehicles, innovations and continuous improvement in our operations.